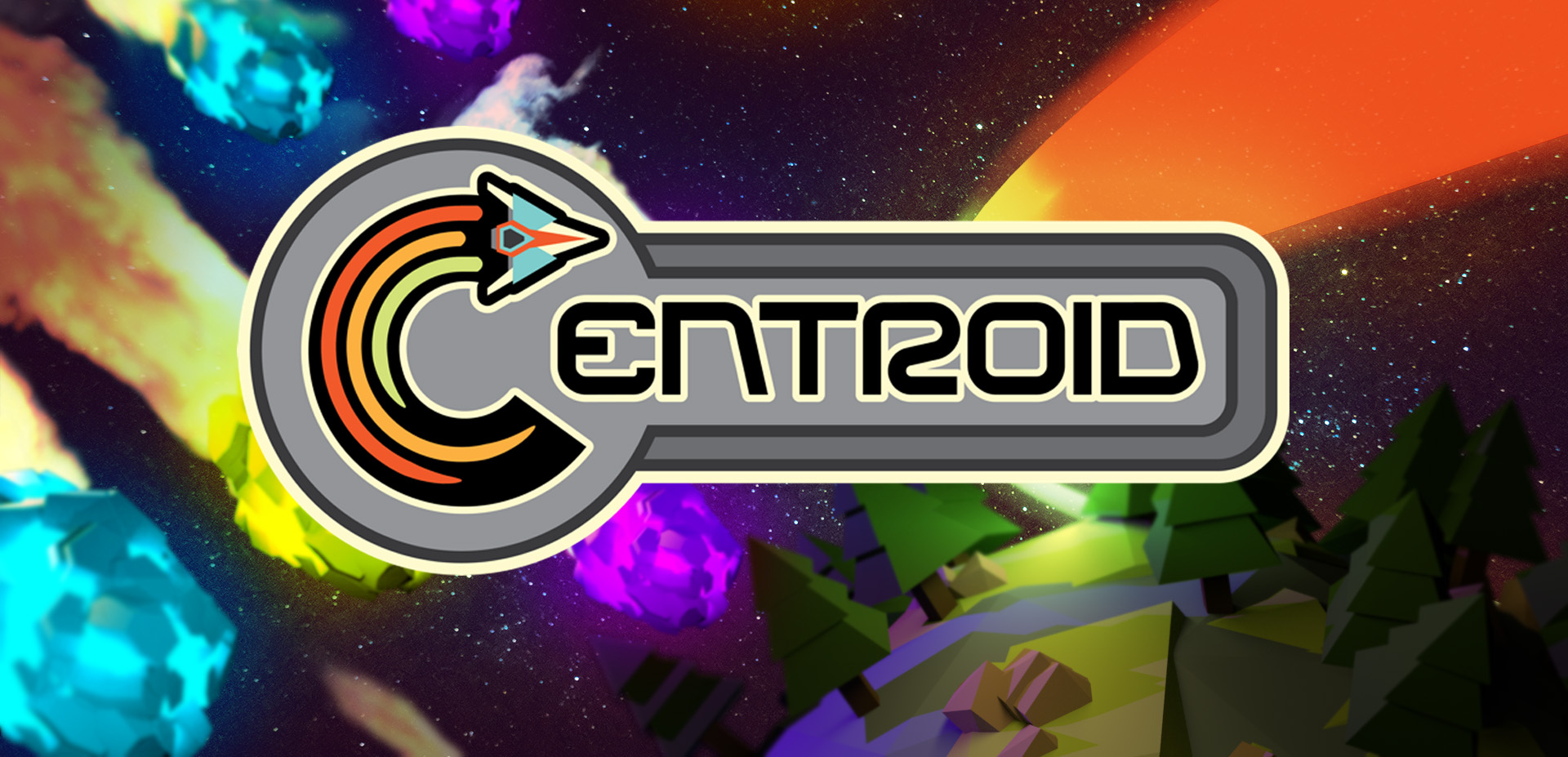 Centroid
Hi, friends! Do you want to stay up-to-date on the ongoing development of Centroid? Interested in some of the other things that the devs are up to?

We've got some good news! Sign up to our newsletter to receive monthly updates on what we're working on (occasionally we might send an extra email if we have something important to say).

And follow us on Twitter! Our lead devs are @WalkerPerkins and @owlhowell_1. Follow us to see Centroid stuff and even some non-Centroid stuff we are making.
Like this:
Or this:
And our studio is @BravadoGS. Follow us for occasional Bravado and Centroid updates!
Like this: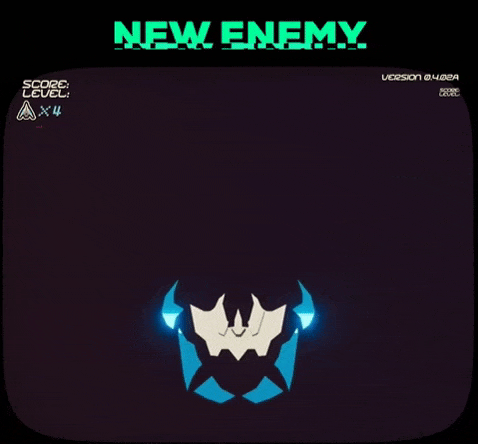 Thanks for checking us out. :D

Walker Perkins
Bravado Game Studio, LLC