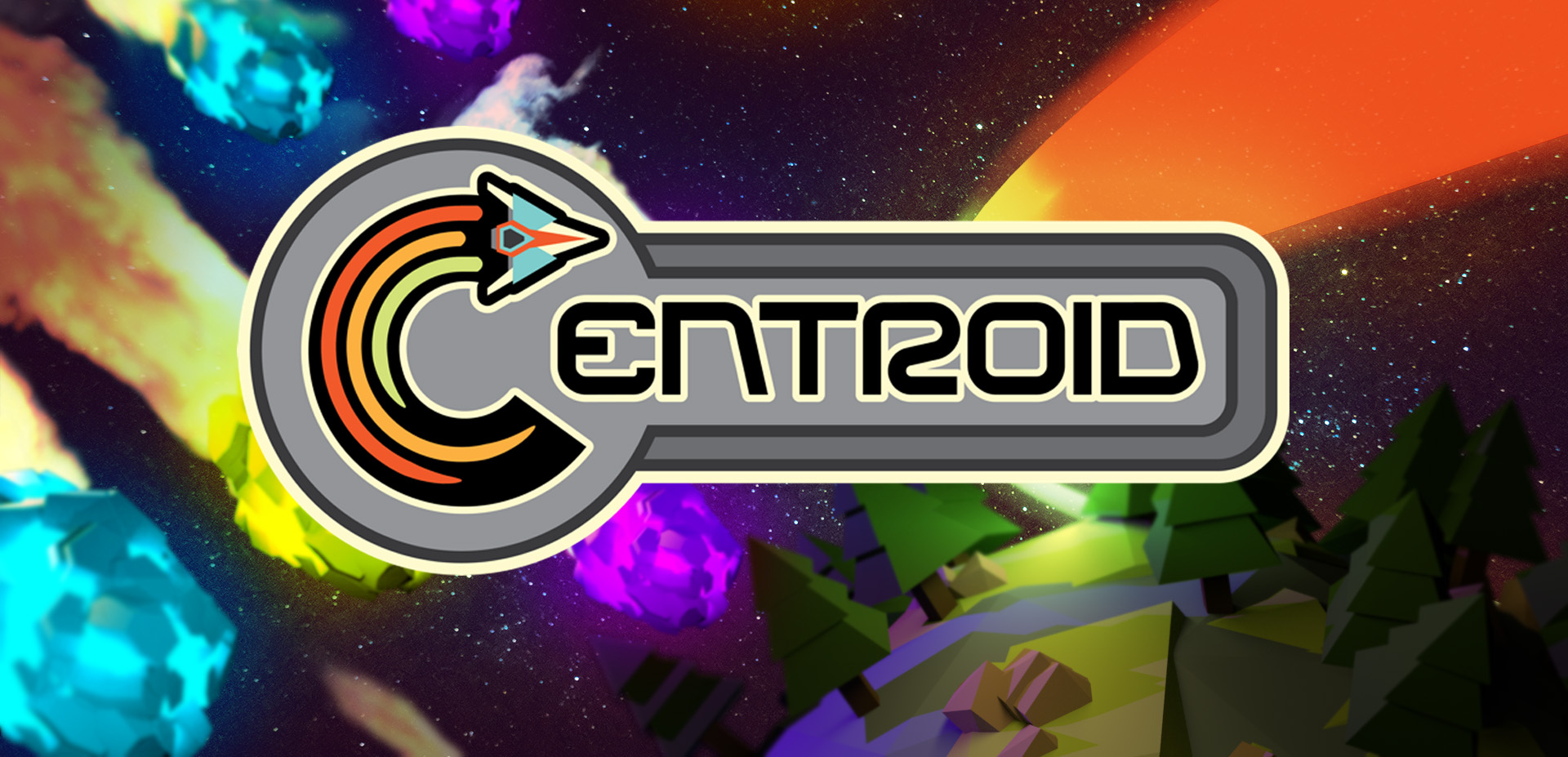 Centroid
Centroid is Available in Early Access!
---
We're proud to announce our first commercial title, Centroid is available to purchase in early access. Take to space in this high-action space shooting frenzy.
"Planet Centroid - Mankind's last chance in a dying universe. The cosmos themselves are raining down. Defend it with everything you've got."
Features:
Space shooter - Centroid features classic space-shooter elements and twin-stick controls. It's fast paced, exciting and challenging to master.
Orbital Movement - Your ship - and the enemies - follow orbital movement around your planet. Defend in 360 degrees!
Beautifully Crafted Art - Modern low-poly meets 80s retro vibes. Explore numerous unique planets - and defend them from peril!
Get it now:
Centroid is available now for an early access price of $4.99 USD on itch.io. At that price you will have access to the game right now - and you will get all future updates via your itch.io account. You'll even get the full game free when it's finished without paying any additional money!
We'll be up front about it - Centroid is still in development and not all of the features are in the game yet. However... we have some big ideas in mind that your early access purchase could help us achieve.
Your support helps us make Centroid amazing.
So, if this looks like a pretty neat game and you want to help support its development - please consider an early access purchase. We don't think you will regret it.
Thanks so much,
Walker at Bravado