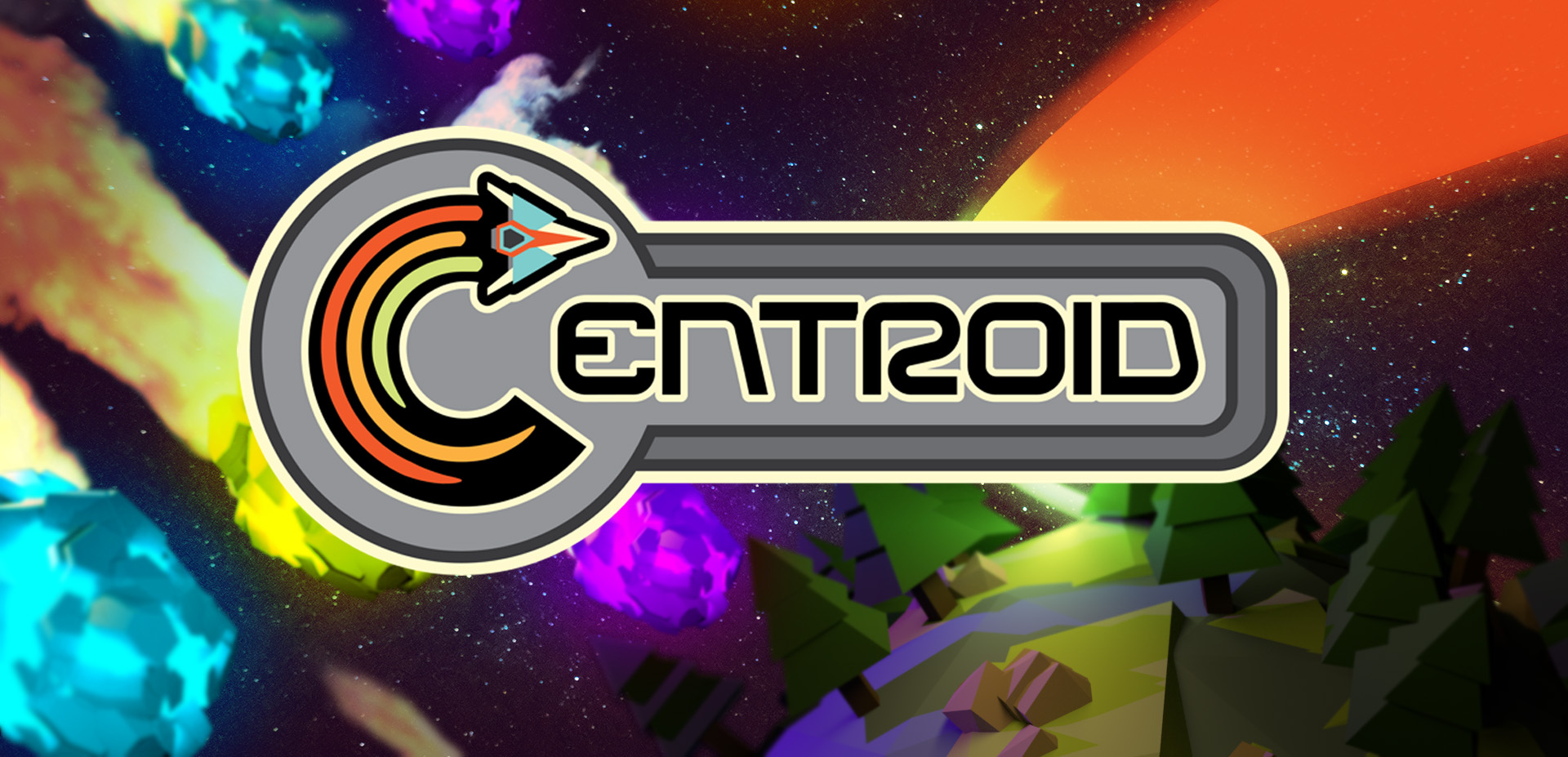 Centroid
Comments
Log in with itch.io to leave a comment.
Is there any chance for Linux support?
Thanks for reaching out! Please contact us at bravado.howell@gmail.com We would love to chat with you about a Linux build.
This is a lot of fun! I've been chewing on arcade game with combat taking place in polar coordinates like this (melee though). playing this, it was a lot of fun to see some of those concepts imagined in a different way. Excited to see future updates!
Check out Chris Gildart's first look at Centroid!
Check out Goodshot's video on Centroid!