About Centroid
"Planet Centroid - Mankind's last chance in a dying universe. The cosmos themselves are raining down. Defend it with everything you've got."
Defend your planet from the catastrophic end of the universe. Blast asteroids, avoid collisions, use power-ups - and get a high score! This game plays like a twin-stick-shooter with a twist: All movement is "orbital." Your ship moves in an orbit around your planet, as do the enemies. It's a pretty neat "spin" on the classic space-shooter genre.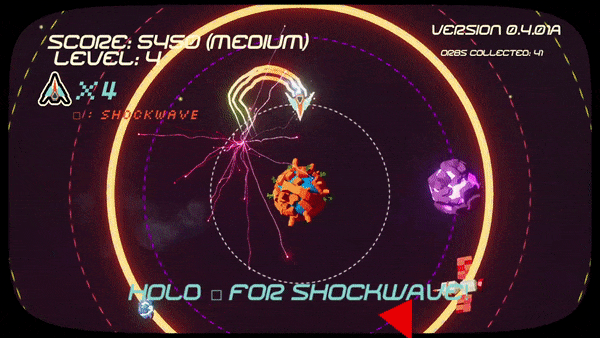 About Bravado Game Studio
Bravado Game Studio is currently developing a orbital-movement-based space shooter with beautiful low-poly graphics called Centroid. Follow our developers on Twitter (@BravadoGS, @owl_howell1, @WalkerPerkins) to see our progress - and check this page for updated builds of the game!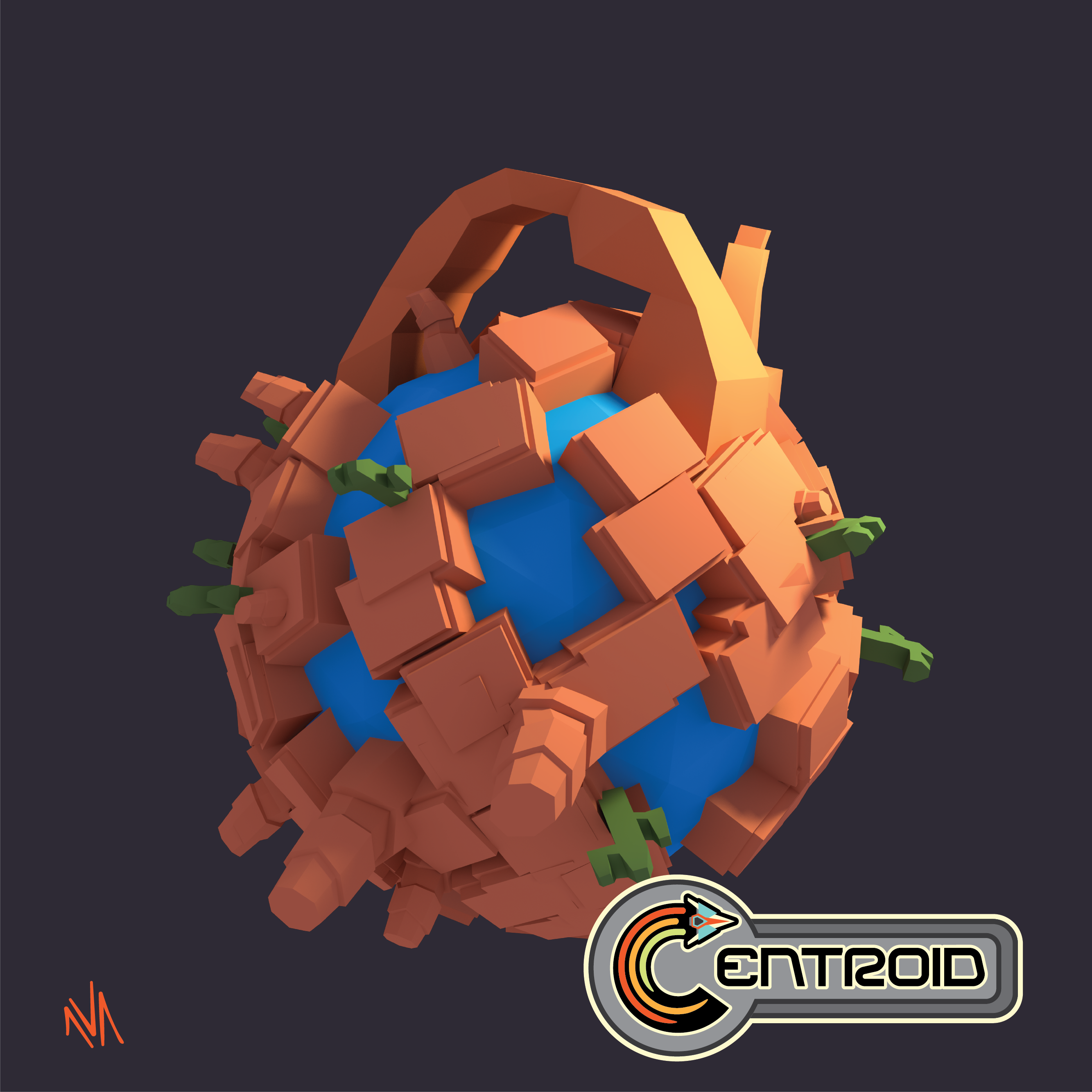 Bravado is located in Columbia, MO, USA. We are associated with CoMo Game Dev.

Our developers' itch.io pages: